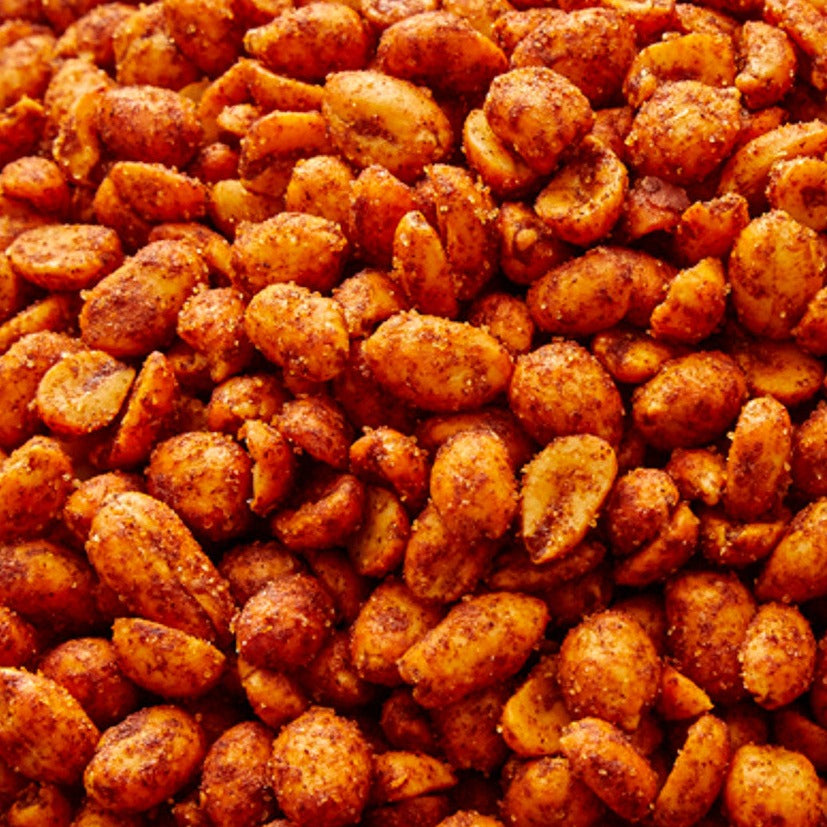 Chili Lemon Peanuts
Ingredients
Peanuts, Salt, Canola Oil, Chili Seasoning

Produced by Old Town Roasted Nuts out of Old Town San Diego
8 oz.

About Chili Lemon Peanuts
We love supporting local San Diego businesses. Old Town Roasted Nuts has been in biz for over a decade in San Diego, CA.

Chili Lemon Peanuts are our personal favorite these days. The balance of chili and lemon is absolutely perfect. Not too spicy, not too tangy, but just right.