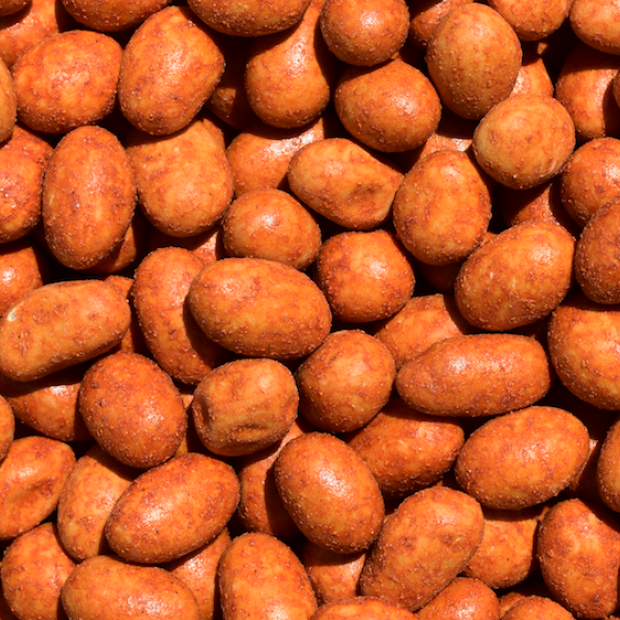 Cajun Japanese Peanuts
Ingredients
Peanuts, Wheat Flour, Cane Sugar, Cajun Devil Seasoning, Tapioca Starch, Corn Starch, Rice Flour

Packaged by Old Town Roasted Nuts, Old Town, San Diego
8 oz.
About Cajun Japanese Peanuts
We love supporting local San Diego businesses. Old Town Roasted Nuts has been in biz for over a decade in San Diego, CA.

Spicy Cajun Japanese Peanuts are a very unique spicy treat. Enjoy a delicious peanuts inside a crunchy shell. We love the umami flavor of this fun blend of flavors, accompanied with a sweet heat. These are turning into one of our fave snacks to keep on hand.